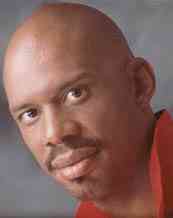 He was born on April 16, 1947 in New York City

In High School, he set the city record in scoring with 2,325 points.

He played in the NBA for Milwaukee Bucks and Los Angeles Lakers.

He won three championships in the NBA.

He was named Rookie of the year in 1970.

His birth name was Ferdinand Lewis Alcindor.